Check in periodically for updated news about happenings in and around UMAP Tennessee.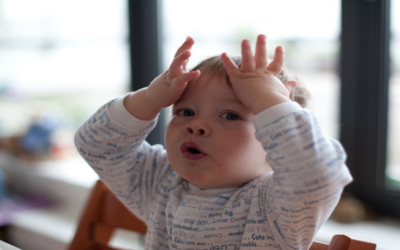 Annual Membership Meeting! January 22, 2018 (Snow Date January 29, 2018) at Calvary UMC 3701 Hillsboro Pike, Nashville. Join us for dinner and 2 hrs. of in-service. Our outstanding speaker For the evening will be Ms., Teri Anderson M.Ed. of Baby Signs, Inc....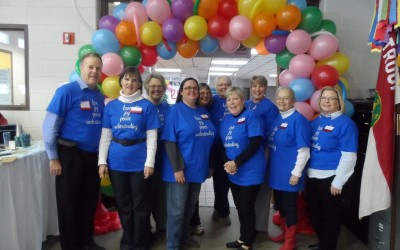 Are you on Facebook? We now have a Facebook page that we hope will foster community and sharing of ideas across the our network. We encourage teachers, directors, assistants, involved parents, and church leaders. Like and Interact with our Facebook Page...